Yayasan Pahang Cohort 2

EzGiGi
Digitalising Dentistry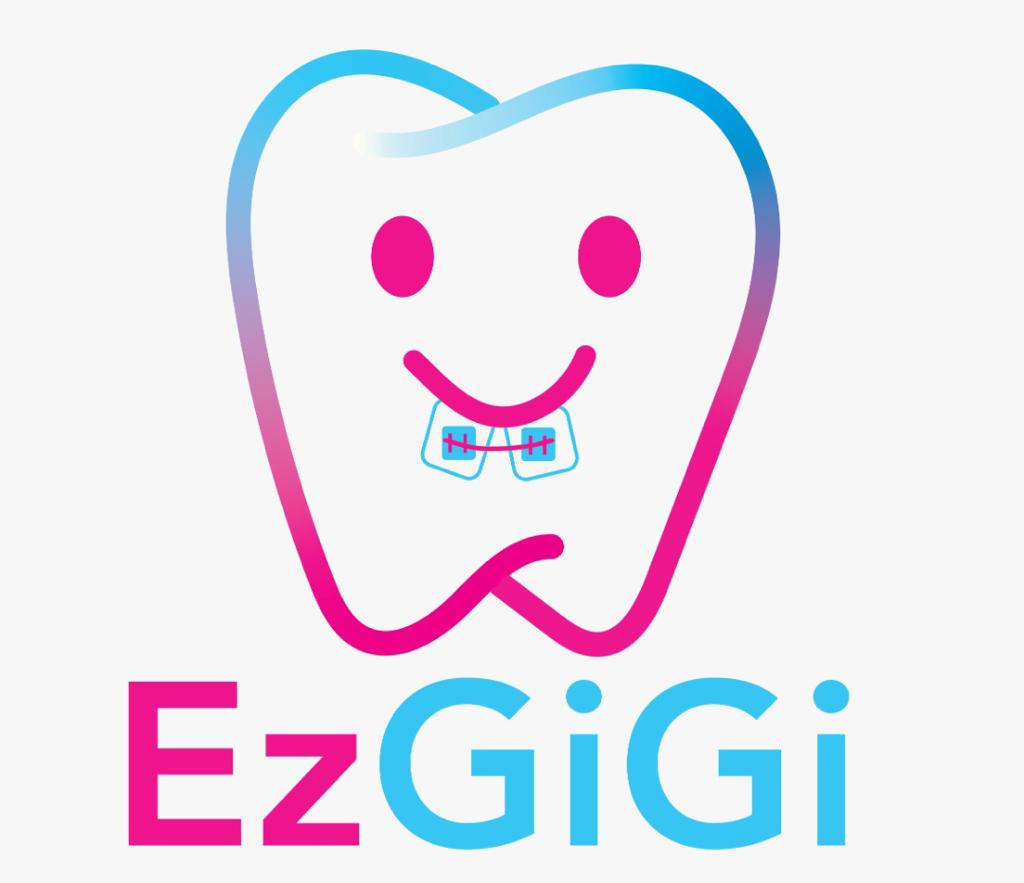 Unlike most other dental apps that focuses on either the dentist or the patient, EzGiGi caters for both, by bridging the gap between clinics and patients. EzGiGi provides a simplified, yet structured solution for dentists to manage their clinics and for patients to access their preferred clinic with a few simple clicks.
What Is In it For Users/Patients?
Access videos, images and information to do with your dental
treatment, and reduce your anxiety!

Search for a clinic by location from our clinic database
Look up service provided by each clinic, price range, and
clinic reviews

Select your preferred clinician

Instantly book an appointment, reschedule or even cancel it
with just a few clicks

Receive reminder notifications on appointment bookings,
reschedules and cancellations

Interactive features to give you an engaging experience
How Does it Benefit Dental Clinics?
Instant notification if an appointment is cancelled or changed,
helping you stay updated with your day's schedule

Provides the ability to send your patients push notifications, acting as a channel of instant communication for you and your patients.

The knowledge centre acts as a communication tool and is
capable of visually representing various dental conditions and
treatments. It presents your patient with a clear picture of their
proposed treatment improving their understanding of the
problem.

Improving clinic visibility thus acting as a marketing platform for
clinic services where the competition today is stiff

Structured, user friendly and environmentally friendly
Click the Download button to retrieve the survey responses.