Yayasan Pahang Cohort 1
Teras Urban Solution
Purification of Palm Oil Mill Effluent (POME)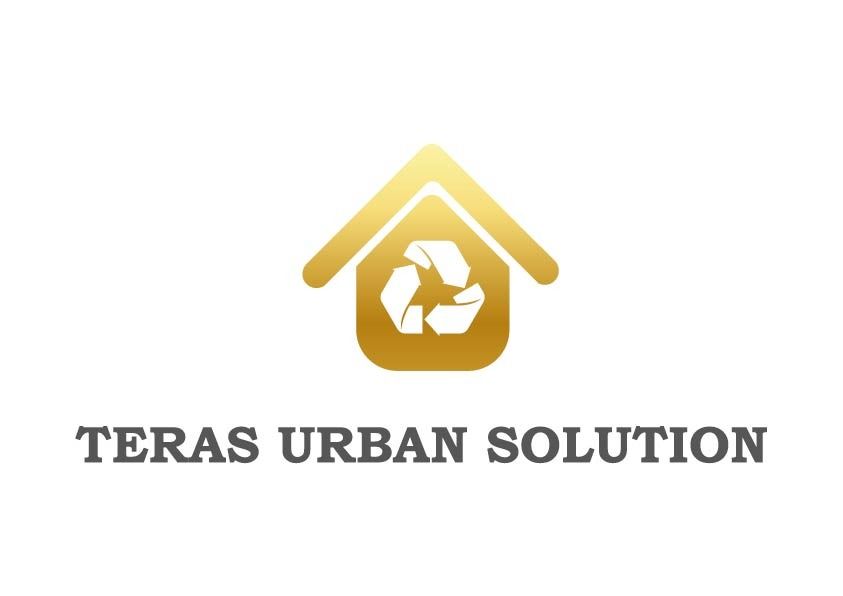 About Teras Urban Solution
Teras Urban Solution that involve with bio tech on waste management.
Turning waste empty fruit punch into fiber as a raw material for making paper and tissue.

Purifying palm oil mill effluent (POME) at a lowest cost as possible. Reducing the COD and BOD which are the substances that harming the soil and polluting the water.

Recyling the waste such as palm oil mil waste and plastic into bio fuel.