Yayasan Pahang Cohort 1
Asia BitCompute (M) Sdn. Bhd.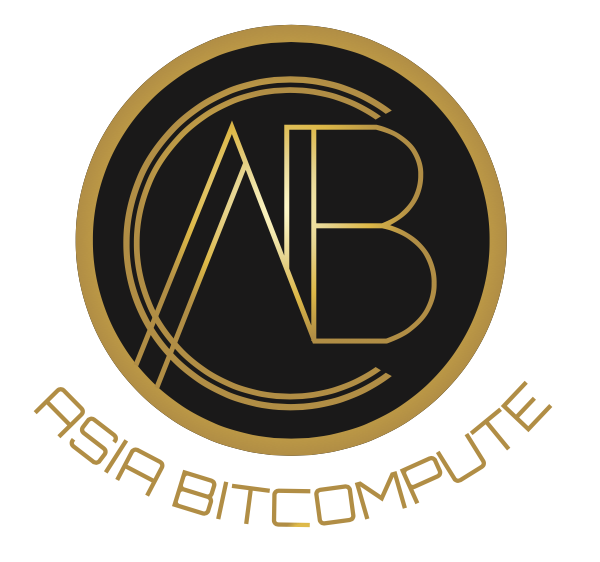 About Asia BitCompute (M) Sdn. Bhd.
ABC is a new startup company which focused in Professional Crypto Mining and Co-location services for crypto mining operations. The company started with its founders having similar passion seeing crypto currency and blockchains as the future in international trade and asset.
We want to be the leading Professional crypto mining company and at the same time provide co location services to individual or organizations who are interested in getting into crypto mining.