Cradle Cohort 2

Ulalive
No-code personalized video call-to-actions to acquire leads and build sales pipelines from scratch.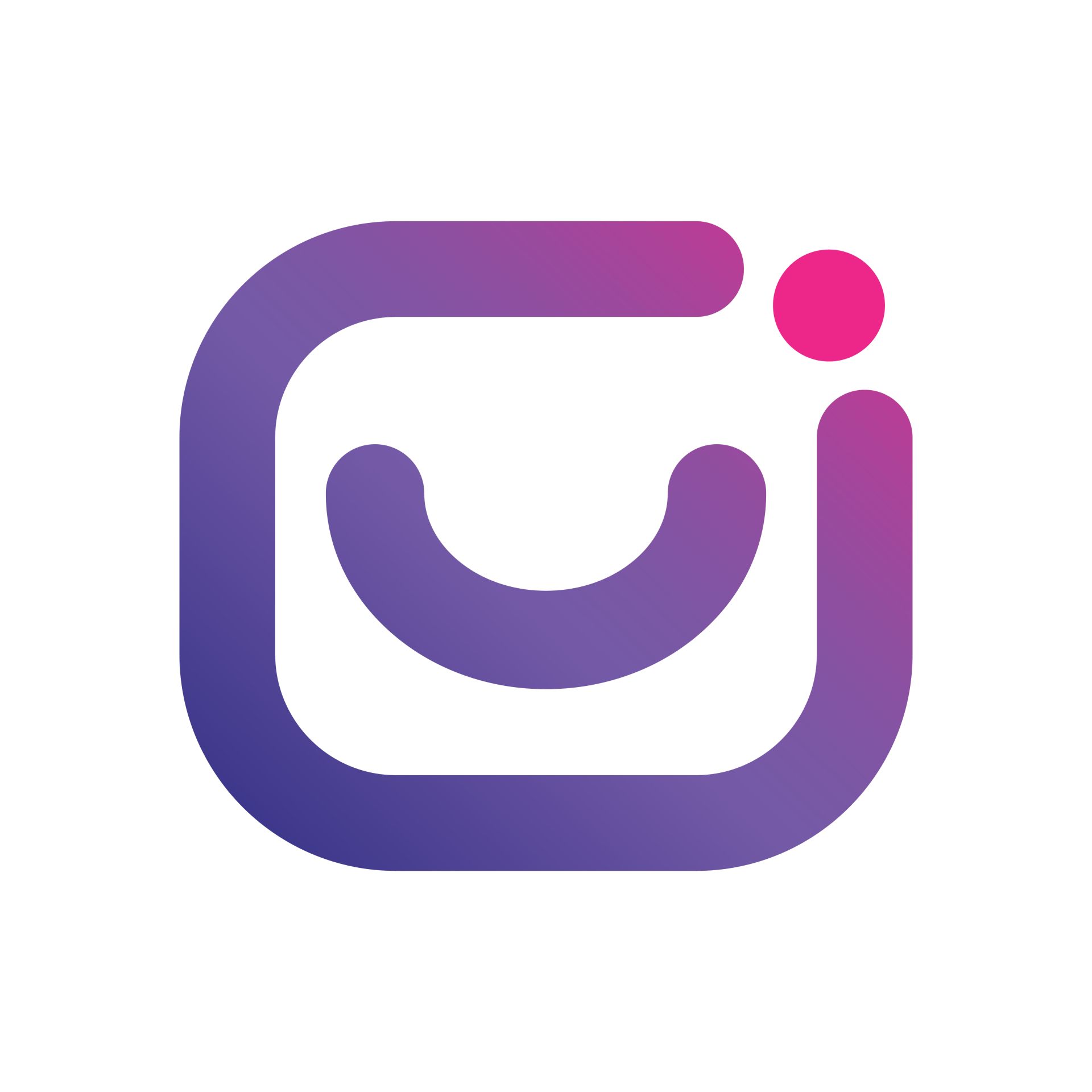 About Ulalive

Ulalive is a simple, easy-to-use, no-code B2B SaaS for gaining leads, prospecting, and acquiring customers through video. Ulalive enables businesses to unlock their lead generation potential by customizing built-in call-to-actions for videos and receiving prompt feedback from clients or teams. It is ideal for solopreneurs, startups, growing enterprises, and teams who want to get their messages out there and receive the desired responses faster.
Click the Download button to retrieve the survey responses.