Cradle Cohort 1
Sayur Kita School
Discount Management Platform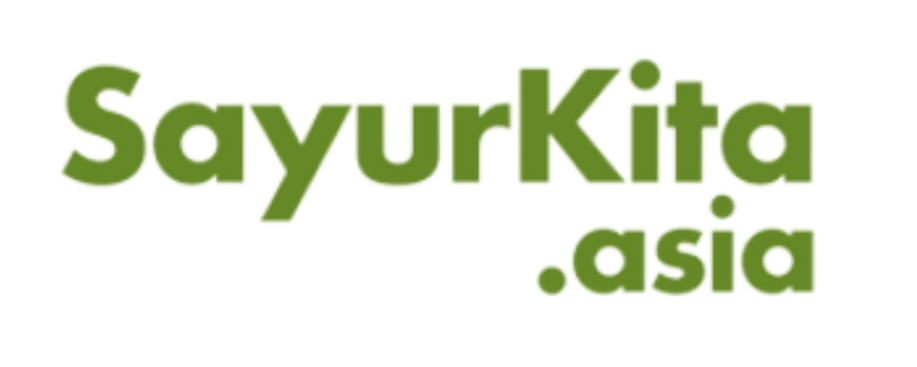 About Sayur Kita School
I have been in the agriculture industry for 7 years now, thanks to my dad who has ventured in years earlier, he provided me the opportunity to take part in at the young age of 19.
Working in this environment provided a whole different perspective and it gave me a sense of peace and clarity. Working with nature is just wonderful in it's own way itself, over here you are not rushed or pushed by any datelines like any other jobs out there.
The one and only thing that is important, is that you just have to be sure to provide proper care for your plants in a timely manner. Over the years, i have helped advice many people on how to start a farm or to even run one successfully.
That has led me to start teaching others on how start their own farm and even grow their own foods at home in an organic way. These knowledges had been turned into E-Books and curated courses which are published on this website.
Learn
Home Edible
Garden Setup
Whether you are in a city or in the outskirts, have you always been wanting to grow your own organic edible foods at home?
This session is perfect for you! We will be guiding by the founder on how to move on and about it according to the spaces that you have ready be it from growing from a tiny balcony to that big porch of yours.
We are ready to help!
Agriculture
Consulting
At Sayur Kita, we're passionate about assisting fellow farmers and small business owners to improve efficiency and innovate for the future to produce quality products.
​
Book a call now to learn about growing your own edible produce, commercializing your farm through go-to-market strategy or simply troubleshoot why your farm may not be performing at its best!
This is a 1-1 sessions and tailed to your individual goals and questions. Simply pick a date and to get in touch with the founder!
Farm Planning
& Setup
This course covers the A-Z of farming and is best suited to those who are ready to jump-start their own farm!
With little to no experience, the clients will not have to worry about not doing well in terms of planning and setting up the farm.
Conducted by the founder himself, we will be guiding you through every step of the way from start to finish and any troubleshooting you will need. We will be equipping you will all the tools you will need to maneuver your farming business into the direction of success.