Cradle Cohort 2

MYGAMBOT
Promotes HOTS with a game-based mobile robot and project based learning element through brain based challenges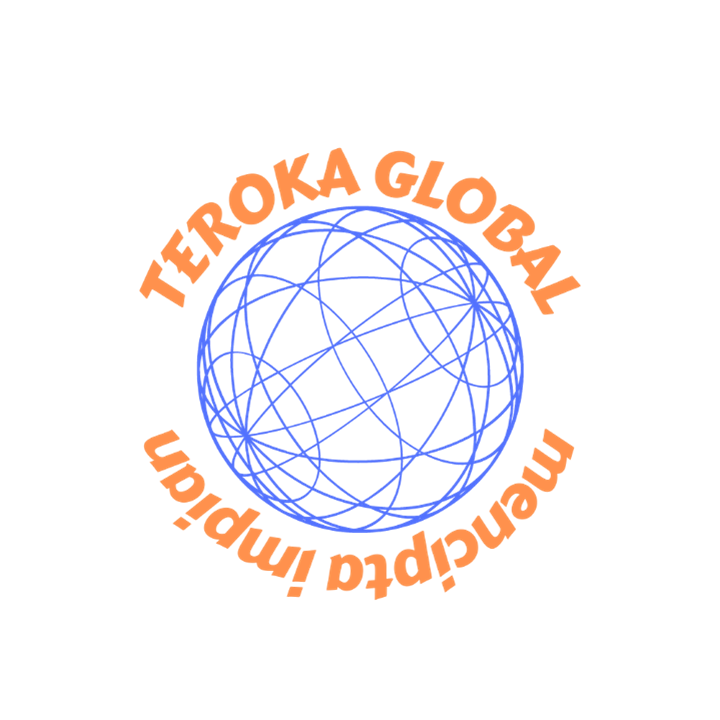 About MYGAMBOT

MYGAMBOT aims to promote high-order thinking skills with game-based mobile robots and project-based learning elements through brain-based challenges. MyGAMBOT consists of module and blocks. There are three challenges available, namely Unplugged in Action, Moving Fortune and Cypher Attack. In order to move to the next challenge, the users will have to solve the challenges one by one. The users need to solve puzzle like questions that really stimulate them to think, be creative and justify their actions. MYGAMBOT is suitable for users aged 10 years and above.

We Offer
EHS Management & Compliance
Management System & Certification
Operational Maintenance & Services
EHS Assessment & Monitoring
Click the Download button to retrieve the survey responses.