Cradle Cohort 1
Metaversity Lifelong Learning
EdTech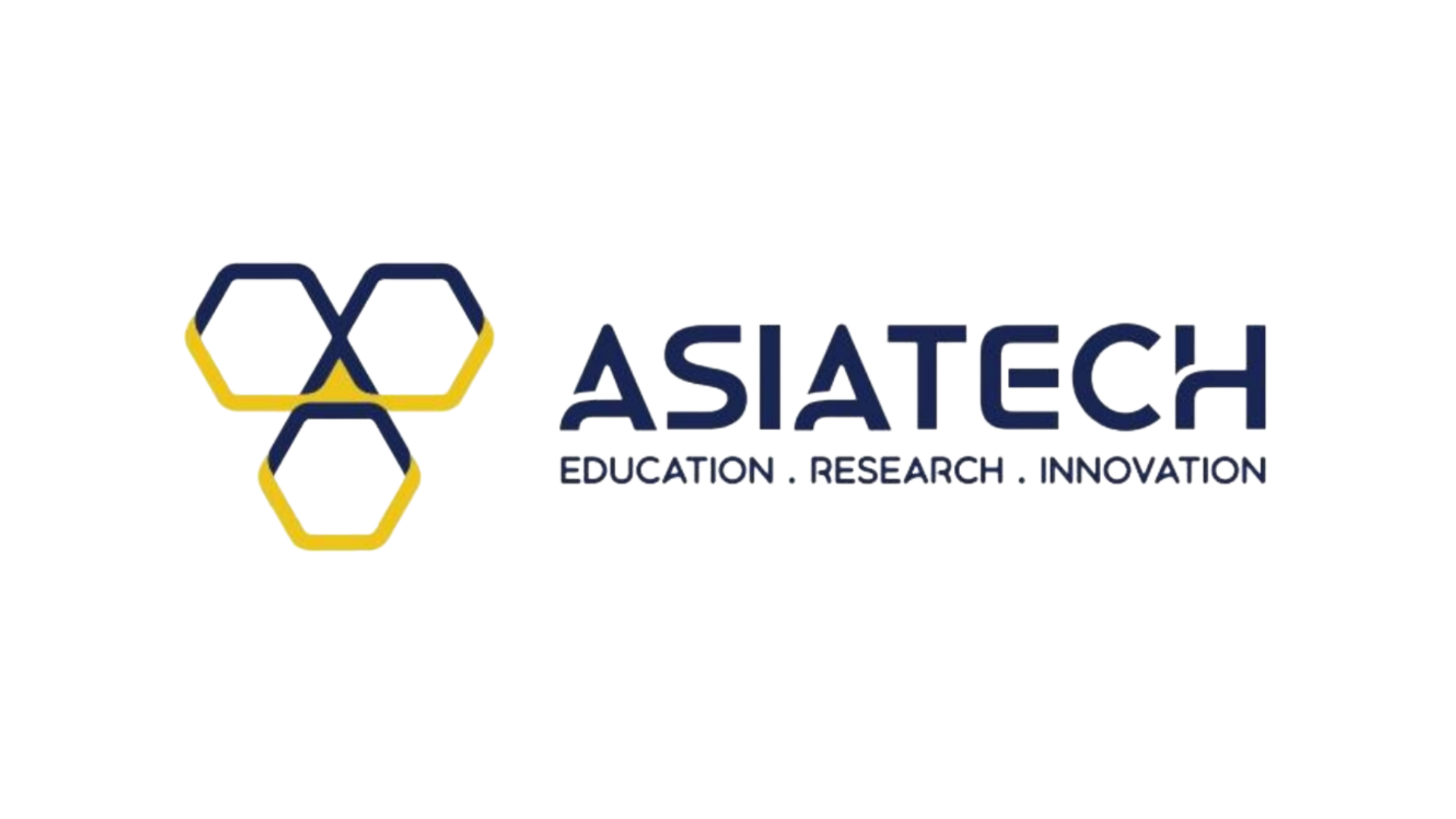 About Metaversity Lifelong Learning
As an edutech we bridge education and technology, and pride ourselves in providing development programs for everyone in a space conducive for learning. We posit that the new wave of education is one that is collaborative and life long. The present approach taken in teaching and learning embeds the elements of social and exchange and for this we position ourselves as the designers and builders of a new education platform that integrates social and exchange using the metaverse. Our proposition and solution is the Metaversity for Lifelong Learning.

3 simple steps to find your best funds and loans
Answer simple questions
Give us some details on your business & financing requirement.
See what is available
We find your pre-qualified offers.
Speak to our specialist
If you'd like to proceed, our funding specialists can help with the rest.