Cradle Cohort 2

MetaProperty.com
The most effective property search engine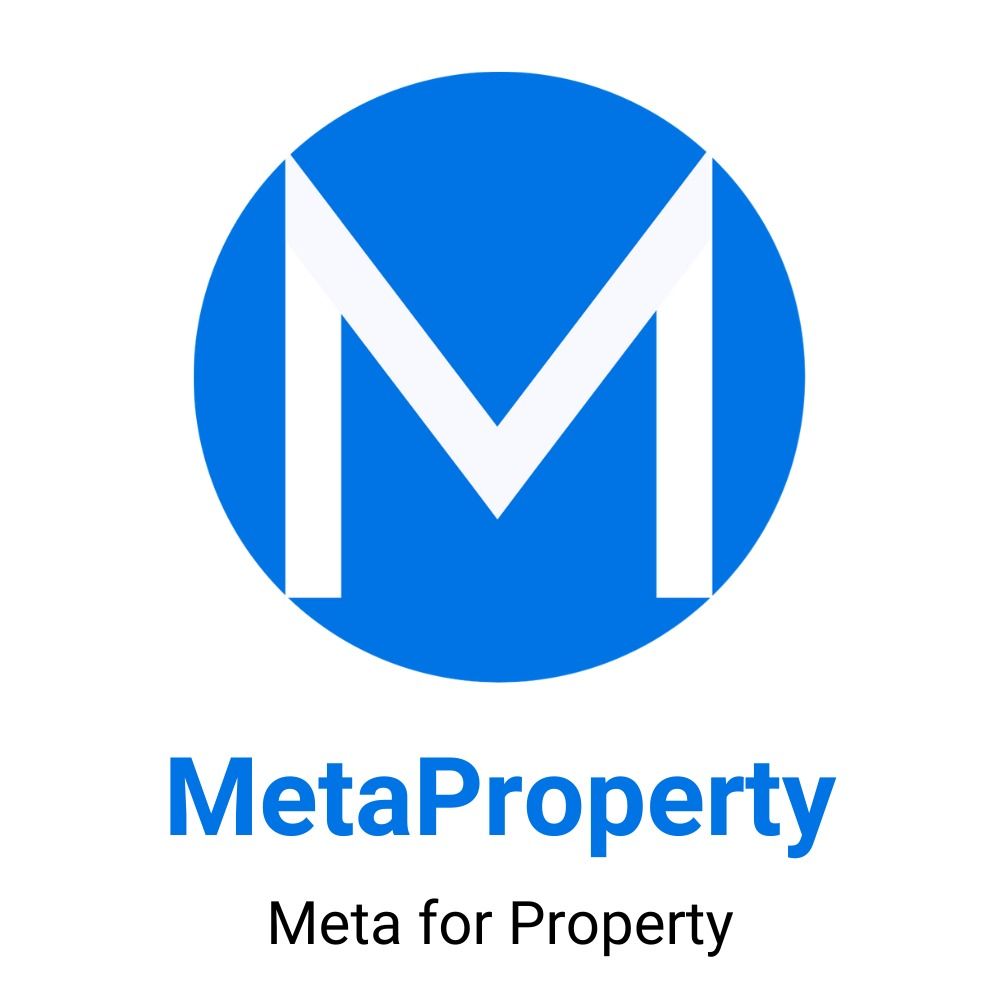 About MetaProperty.com

MetaProperty.com is at the forefront of property technology, creating the first Non-duplicated property listing which redefines the property search engine in Malaysia. Finally, an effective property search engine for home buyers to find their dream home easily.
We Offer
EHS Management & Compliance
Management System & Certification
Operational Maintenance & Services
EHS Assessment & Monitoring
Click the Download button to retrieve the survey responses.