Cradle Cohort 1
Jadual App
HealthTech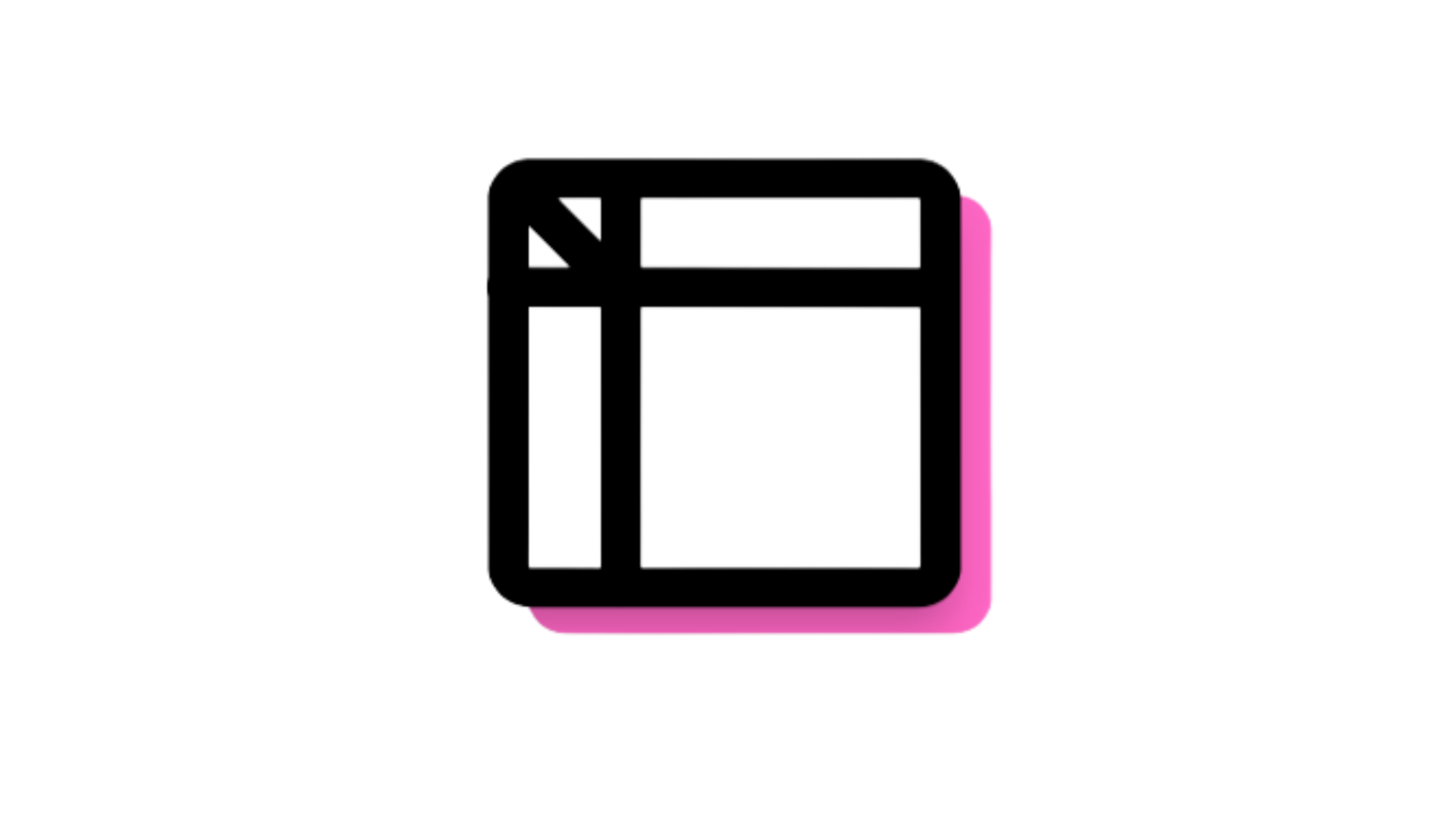 About Jadual App
Manage your team smarter.
We're building the next generation team scheduling app. Sign up to join our private beta soon - it's free!
The Features
Automate your work
Let AI take over the repetitive and time-consuming work. Focus on your team.
Schedule Faster
Our AI algorithm allows you to generate your team's working schedule within a fraction of time. Take control of your time. Save countless hours.
Swap/Trade Shifts
Swap or trade your shifts with your colleagues with the click of a button.
Submit Requests
Put in all your shift requests and leaves with the convenience of your mobile phone or your browser.
Schedule Reports
Summarize your team's shifts information with a click of a button.
Intuitive Scheduling
Escape spreadsheet hell with Jadual's intuitive drag-and-drop interface.
Personalized
The Jadual App enables you to take control of your work-life balance. Your own personalized schedule, within your team's roster
Receive Notifications
Receive notification for newly released team shift schedule.