Cradle Cohort 1
Iremya
HealthTech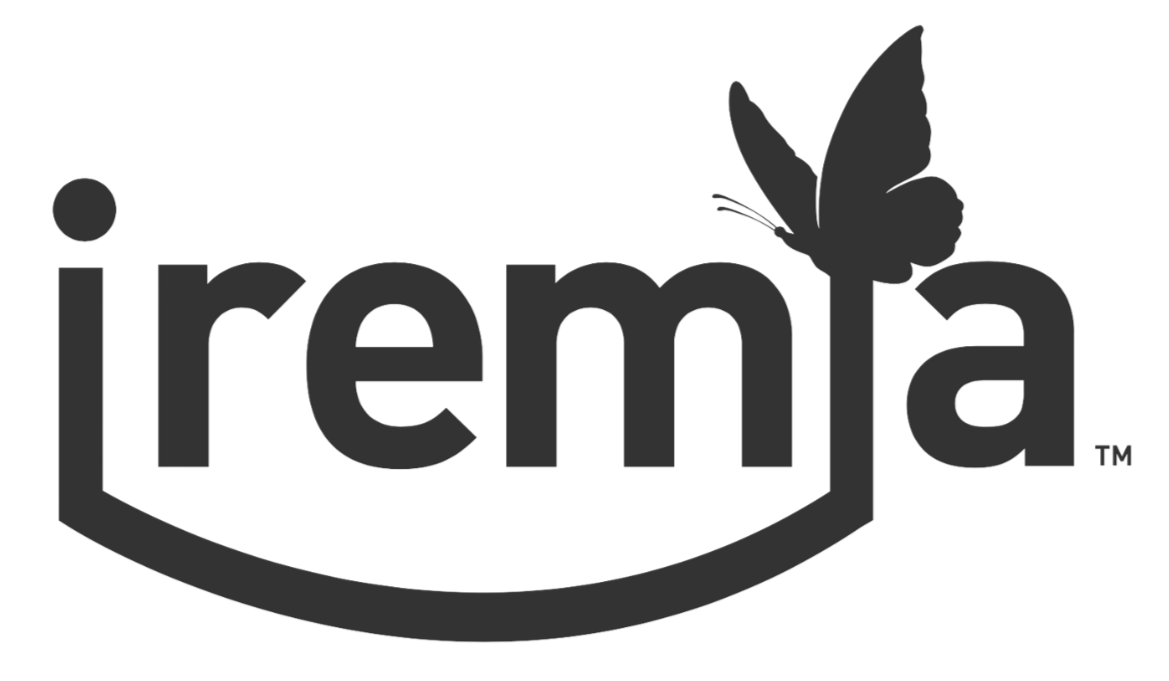 About Iremya
Empower The Mind, Enlighten The Challenge
iremya is a human-driven digital service solution that delivers support and empowerment for mental and emotional wellbeing.
Through our digital platform, iremya, we connect members of the public with trained professionals to support their mental health, emotional wellbeing, and career development.
The platform provides self-serve educational content on various topics such as managing your emotional and mental health through self-awareness, approaches (both non-medical / behavioural and medical) self-care and coping tips and strategies, and many more.
iM@Community
Helping Individuals Thrive at Life and at Work

Educational content, free resources, self-assessments, and webinars that are aim to provide useful, self-serve content on mental and emotional health for all.
iM@Practioner
Live Support from Trusted, Trained Professionals

Trained practitioners from our panel to address crisis and emergency issues and get the professional support they need.
iM@Assessment
Celebrating your uniqueness

Our personalities, nature, and nurture all mean that we are affected differently by the challenges of life. Discover What Makes You Tick
iM@Channel
The Video Channel to Nourish A Sense of Wellbeing
A video resource library providing support, information, and education on mental health and wellness from our in-house and guest experts.
iM@Calendar
Your therapy session