Cradle Cohort 2

Gowaus
Making travelling affordable and recession proof by providing Travel Now Pay Later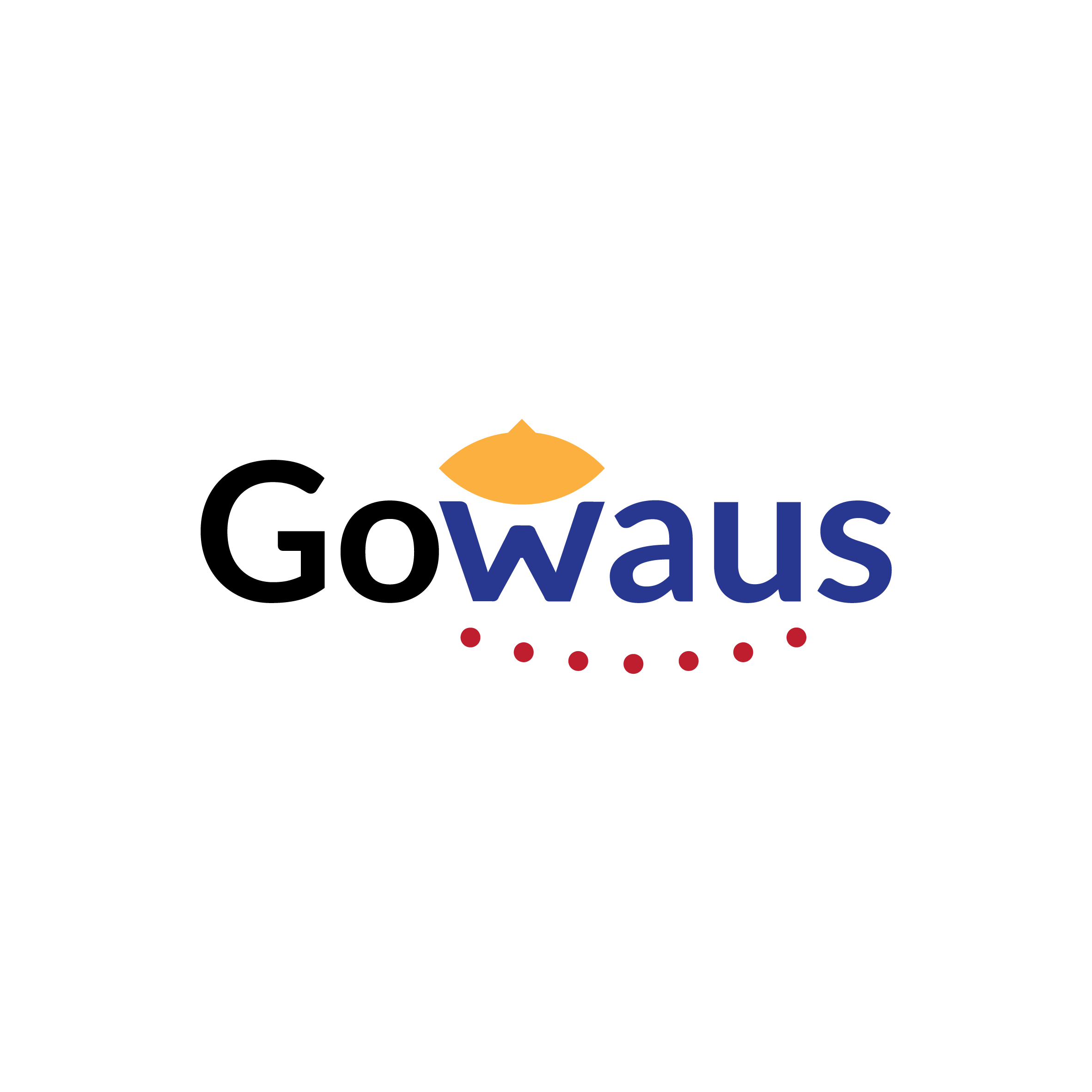 About Gowaus

World and Us Sdn Bhd presents, GoWaus, a Malaysian accommodation and activities portal. Based in Malaysia, our goal is to increase tourism in Malaysia back to how it was before Covid19. How you might ask? With our unique features, we are able to provide Travel Now Pay Later scheme for our customers without putting any burden to our hotels and hosts. With this, we would also be able to make travelling affordable and recession proof for our customers.
We Offer
EHS Management & Compliance
Management System & Certification
Operational Maintenance & Services
EHS Assessment & Monitoring
Click the Download button to retrieve the survey responses.