Cradle Cohort 2

GETME TECHNOLOGY PLT
Platform aiming to empower talent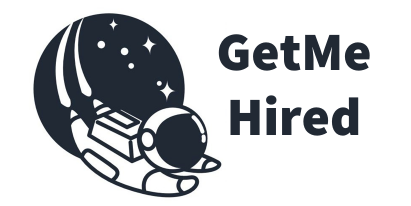 About GETME TECHNOLOGY PLT

Platform for empowering talent.
Core Features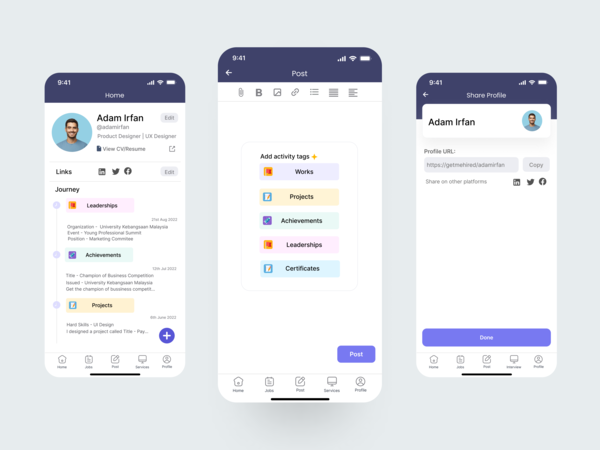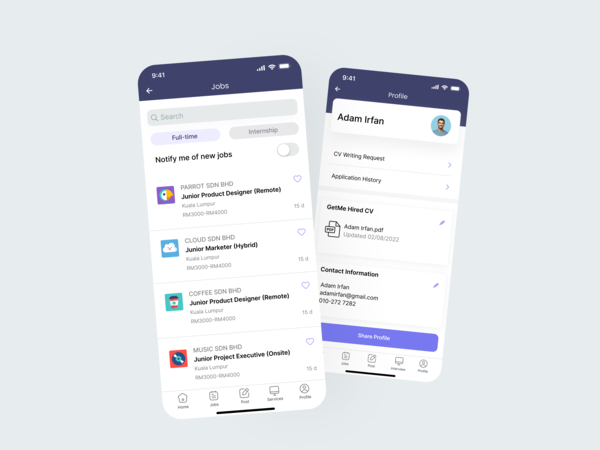 Upcoming Features

Book various career services like mock interviews, resume reviews and 1-On-1 mentoring sessions from various mentor/career coach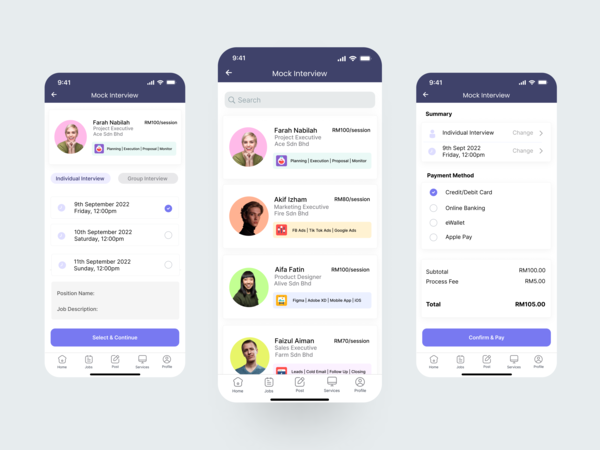 Problems

Did you feel hard to recall past involvement/activity and achievement during the university year and working year because you do not record and track it and hard to write it back in your cv/resume?
Solution
With GetMe Hired app you will easily record your past involvement, activity, projects, leaderships, achievements and certificates during your study and work. It will be your lifesaver when you want to update your cv/resume because you can easily see your previous activity and notes here back.
This is a private personal page and only people that you share the link with can open and is made for talents that humble and didn't need validation from others like you!