Cradle Cohort 2

fello.
Customer service and sales assist solution for brands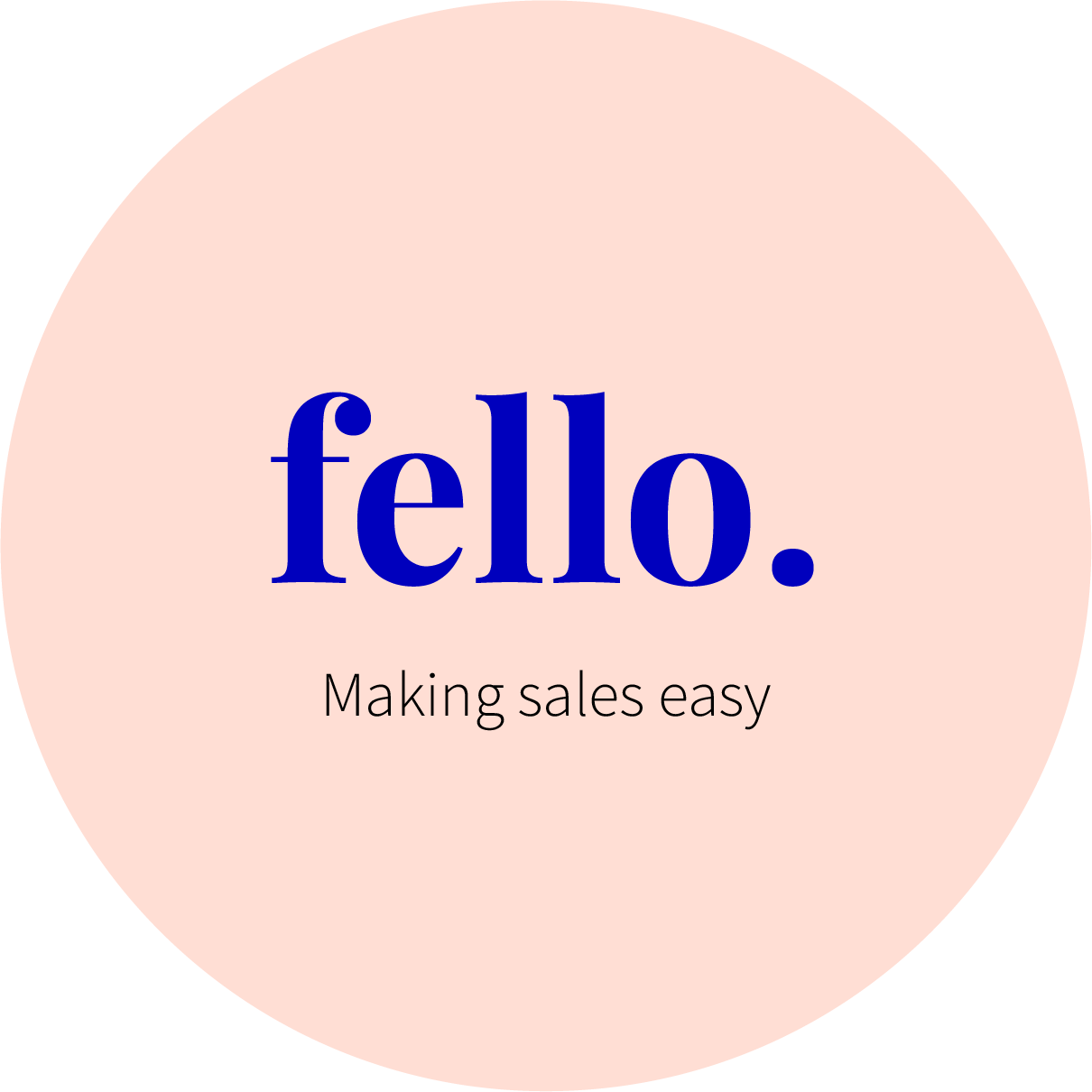 About fello.

fello is a revolutionary customer service & sales assist solution for brands. Leveraging the power of loyal customers, we provide a trustable recommendation platform to businesses. From Hairstylist to eCommerces, as long as your business has a website, by simply adding the plugin we provide, your new, curious customers can now benefit from credible recommendations via chatting with your existing loyal customers. In exchange of their services, you'll send gifts to your loyal customers. And of course. You may screen your loyal customers for representing you.All done in a single platform.
Click the Download button to retrieve the survey responses.