Cradle Cohort 1
du-it
FinTech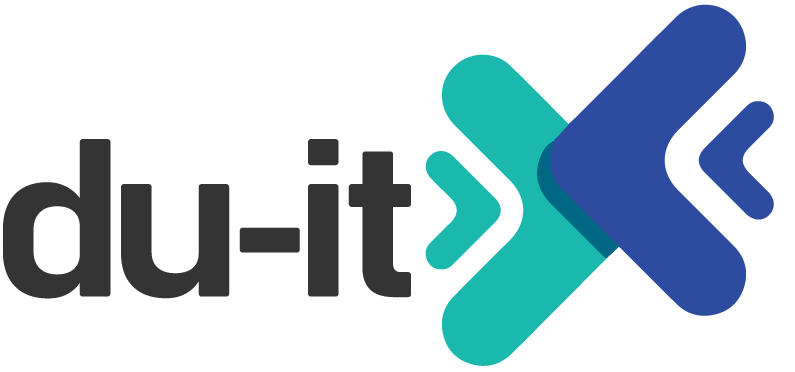 About Duit Tech
Du-it offers a revolutionary payment solution for businesses using the "Buy Now, Pay Later" business model.
We provide instalment solution for businesses covering both business-to-business (B2B) and business-to-consumer (B2C) transactions with our state-of-the-art platform.


Our holistic solution caters for both online and offline payments through a wide variety of payment channels (omni-channel).
With our collective experience of over 20 years serving in the financial services industry, du-it is on a mission to offer a smarter way of living by catering to the unique needs of every individual to achieve financial convenience.
du-it BIZ
Instalment Solutions for Businesses!
Buy Now, Pay Later with du-it. Easily allow your business purchases to be paid in interest free instalments
du-it B2C
It's Your Choice!
Buy Now, Pay Later with du-it. Enhance your customer experience with du-it's white-label BNPL solution