Cradle Cohort 2

D. L. M. / Blockchain Infaq Security System
Online retail food product, implementing secure donation technology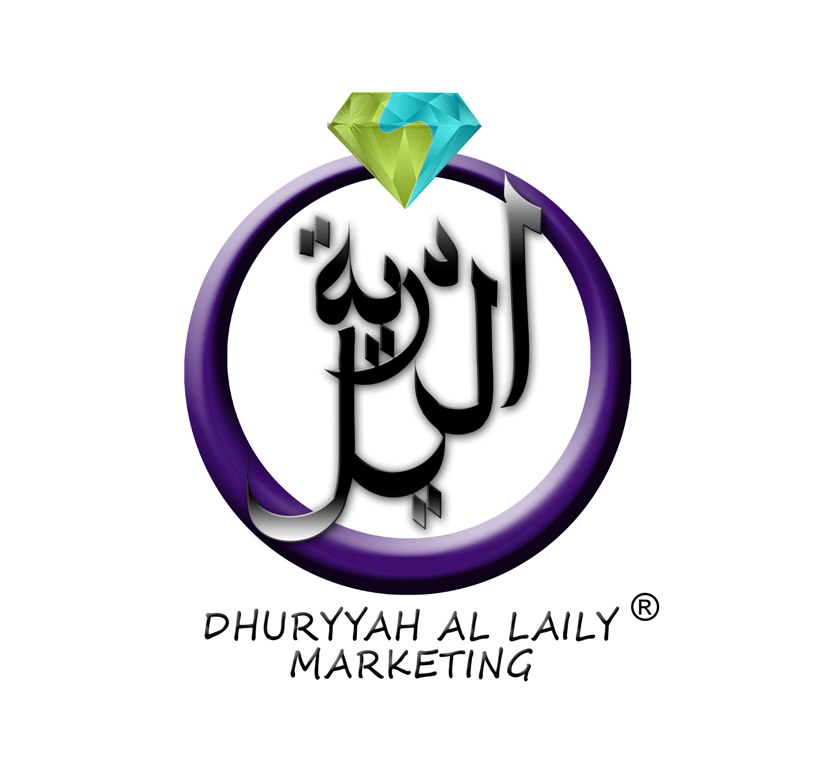 About D. L. M. / Blockchain Infaq Security System

We are an online retail food product that implements secure donation technology. We invented a system to track money donated to individuals who are homeless/poor. People can donate with confidence because they can see where their money goes from the point of collection to purchasing any products. All the donations are published transparently to safely track where their money goes. The donors can also see the individual that she/he donated to, including the amount given.

We Offer
EHS Management & Compliance
Management System & Certification
Operational Maintenance & Services
EHS Assessment & Monitoring
Click the Download button to retrieve the survey responses.