Cradle Cohort 1
Crowdshop
Discount Management Platform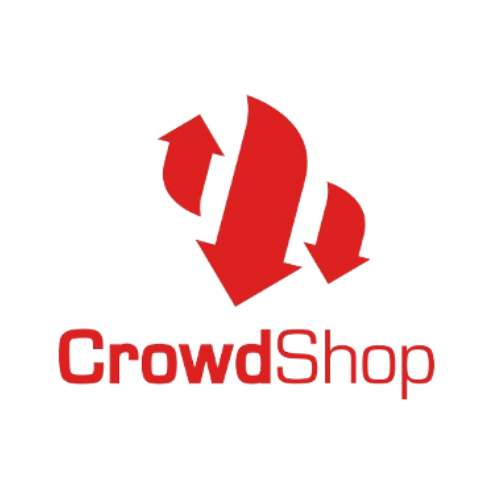 About Crowdshop
CrowdShop is a Dynamic Discount Management Platform. Our solution for e-retailers enables them to progressively increase their discounts, as more of their offer is sold. If you are giving price discounts on your products and want to have better control over your discount to sales yield, CrowdShop is your solution.
Reach out to us today for a quick consultation on how our technology can help with your discount campaign. You'll be surprised at how easy it is to get started!
Discount Profitably With Confidence

No more worrying about giving too much discount and ending up with less than expected sales.



No more worrying about risk and profitability when running a price discount offer.



No more worrying if your sales performance will justify the discount that you are giving.



Easy To Setup
Simply sign up for an account with us and we'll send you an API key. Then integrate it into your e-commerce website and start selling!
Proprietary Technology
With just 3 questions, CrowdShop's algorithm will track your sales and update the discount of your offer in real-time.
Discount Equity
Give more only when you get more. Progressively give more discounts as you get closer to your expected sales target, one transaction at a time.