Cradle Cohort 2

Arma

Bring all your conversations together with Arma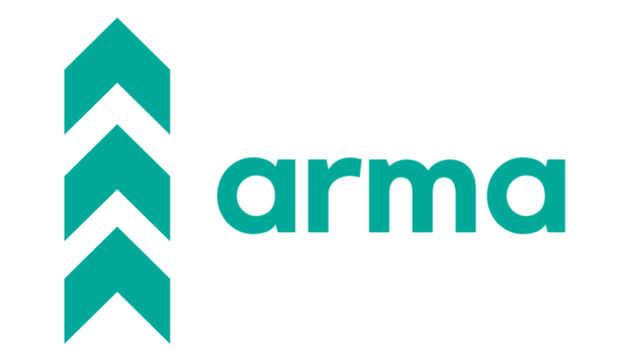 About Arma

Arma - the collaboration powerhouse! Unite your team with seamless communication and omnichannel capabilities, elevate productivity with intuitive interfaces and advanced features. Embrace the future of teamwork with Arma!
Who We Are

We believe collaboration is the bloodline of an organisation and should be readily accessible to all. We aim to provide the necessary tools for a user to work how they want, where they want, all bundled in a solution, that just makes sense. We aim to build an ecosystem for those that value their agility and competitive edge in the ever-evolving digital landscape.
Why Arma?

Affordable
Collaboration platform for any team, any size with localized pricing and flat fee.



Ease of Use
Simple UI/UX for great interaction and reduce the learning curve. Focus on what your team matter's most, we take care of rest.



Secure
Communicate with your colleagues, customers, partners, and vendors in a secure environment that ensures complete data privacy, security, and ownership.

Features

Channels
Work productively toward a shared objective while exchanging ideas and making better decisions.



Control
Use the teams feature to manage and monitor numerous projects with ease.



Stay Agile
Discussions are the best way to deal with projects and issues that need to be addressed immediately.



Audio & Video Conferencing
Our conferencing integrations make it simple to hold large, secure meetings.



Security
During transit and at rest, all information is E2E encrypted. You can rest easy knowing that your sensitive information is secure.



Easy Import
Bring all your existing channels and information directly into Arma, with the click of a button. No hassle required.

Click the Download button to retrieve the survey responses.