Cradle Cohort 2

Aeolus Drones Sdn Bhd
Using drones to provide premium delivery services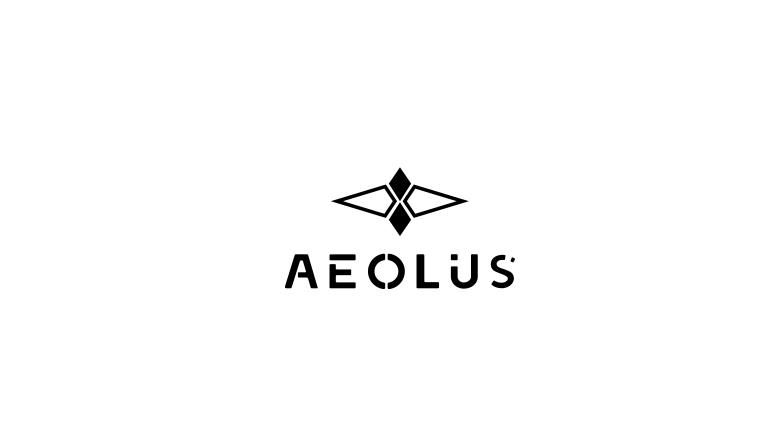 About Aeolus Drones Sdn Bhd

We are a tech company which does drone delivery. We are doing a drone service which will be able to deliver 10-15 kg, with 90km/h and a fly time of 1 hour drone to provide premium delivery services. Premium delivery services allow us to deliver e-commerce parcels, important mail, emergency stuffs and even foods from big cities in Malaysia like Penang/Kuala lumpur/Johor bahru within 3-5 hours. Therefore, the services will allow you to receive your parcel when you order from e-commerce websites or foods delivery platforms, and the order will be delivered to you on the same day.
We Offer
EHS Management & Compliance
Management System & Certification
Operational Maintenance & Services
EHS Assessment & Monitoring
Click the Download button to retrieve the survey responses.