Cradle Cohort 2
ABCJunior

edTech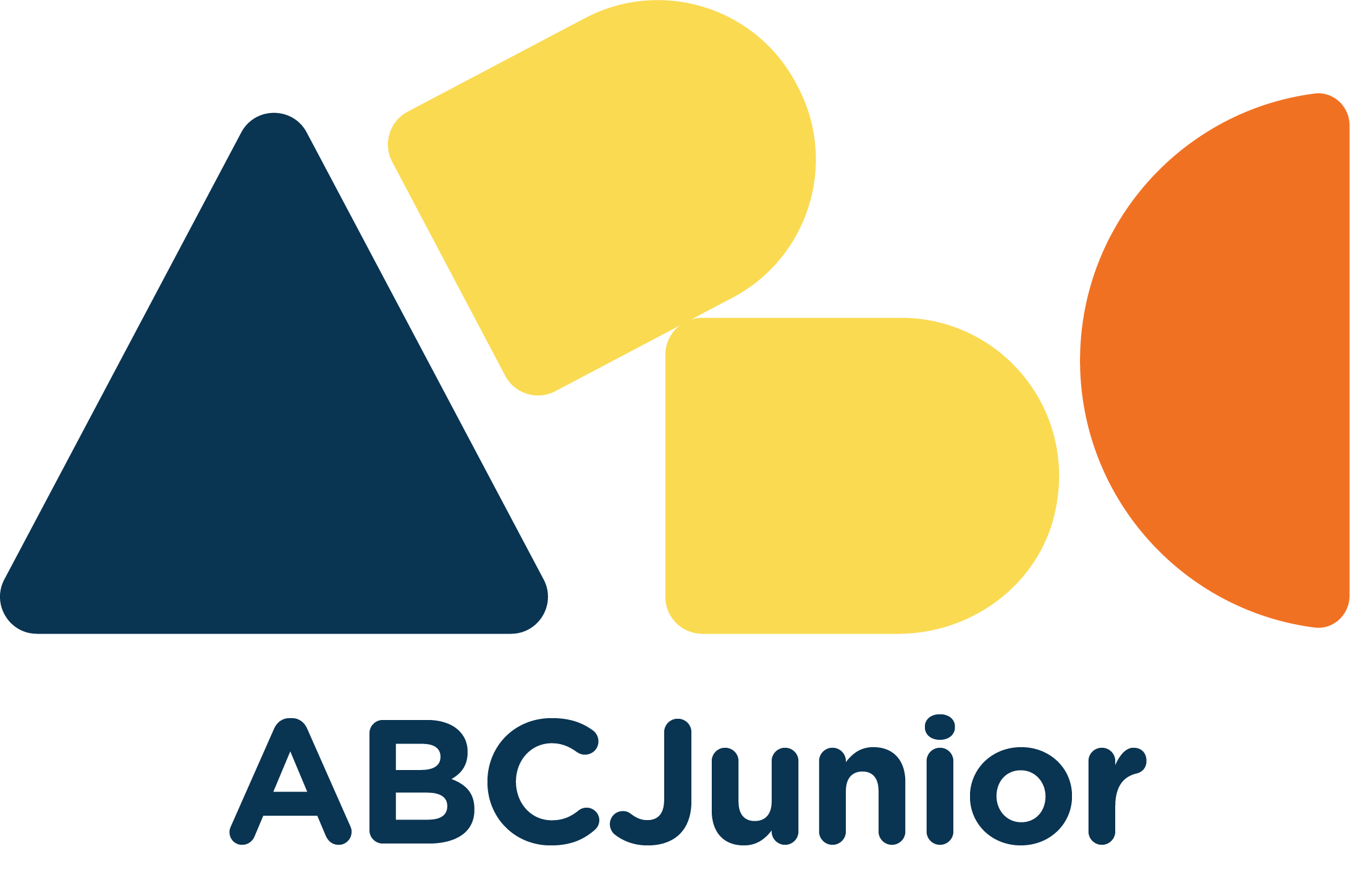 About ABCJunior
Here to make parenting easier
ABCJunior is an Early Years provider comparison tools designed to provide parents with data driven suggestions on which providers to opt for based on their child's education and care needs.
What we offer
An easier way to begin searches for different providers for your child at home! We understand that in the past, parents have to
waste lots of energy, time and money to visit and compare different providers due to how not transparent the industry is.
With us, things are now different!
Pain points in the market
Early years industry is not fully transparent. Hard to get
any useful info online.



Time, energy and money consuming as you need to visit different providers in person just to compare them.



No one place to get quick reviews by other parents or
verify the quality of a certain provider currently.
Unstable enrolment as they does not know how to properly market themselves and is heavily reliant on word of mouth.



Weak income stream as they are always working in the business rather than on the business to develop alternate income stream.
Browse & discover providers

Based on your own requirement like budget, location and more
Compare & visit providers
Read profile and reviews from other parents, visit those you like.
Enrol with rewards & more
Enjoy additional rewards and discounts during your enrolment,
on us!

Click the Download button to retrieve the survey responses.