Schedule a meeting with the mentor
Mentor
S T Rubaneswaran
BEYOND4
Arrange a 60-min online meeting with the mentor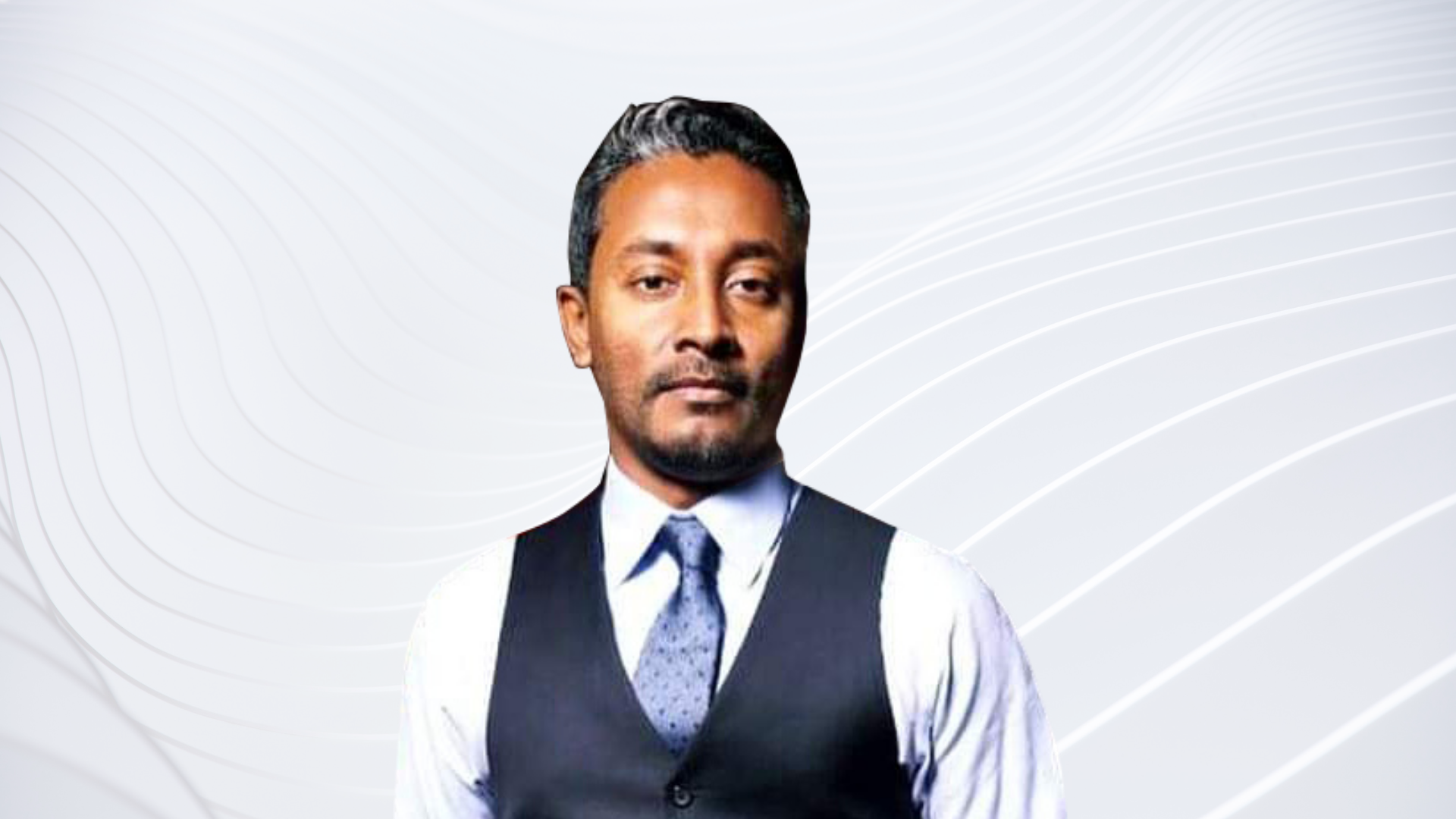 What's included?
Curated Mentorship
Utilize your 7-hours complimentary mentorship throughout this 5-month programme to strengthen weak links in your business model with mentors of your choice
Direct Discussions
Get hands-on advice and curated guidance with any listed Local or International Mentor from a pool of over 50 mentors.
Conversation Summary
Request for a summary of your discussion with Mentors, applicable for all sessions scheduled via the platform.
How to schedule a meeting?
1
Review your Credits
Every Startup is commissioned with 7 hours of additional credit hours to reach out to Ad-Hoc Mentors of your choice.
Kindly email pmo@beyond4.tech to be assigned to the listings of Ad-Hoc Mentors of your choice 2 weeks beforehand.
2
Book Mentors
You will be enrolled into individual mentor listing, enabling you to access profiles of Mentors & book their slots accordingly.
3
Get Rolling
Be punctual in attending all sessions. Do not forget to complete the feedback form after each session for us to ensure you are receiving the best guidance.
Meet the mentor
S T Rubaneswaran
S.T Rubaneswaran is the CEO of the BEYOND4 Ecosystem. Being under the arm of a listed entity has tuned his expertise in C-Level Management, Fundraising alongside business and personal development.

Building an end-to-end ecosystem that was booming amidst the pandemic, Ruban specialises in managing dynamic business models of the ever changing startup landscape.



Areas of Expertise: Areas of Expertise: C-Level Management, Fund Raising, Personal Development and Business Development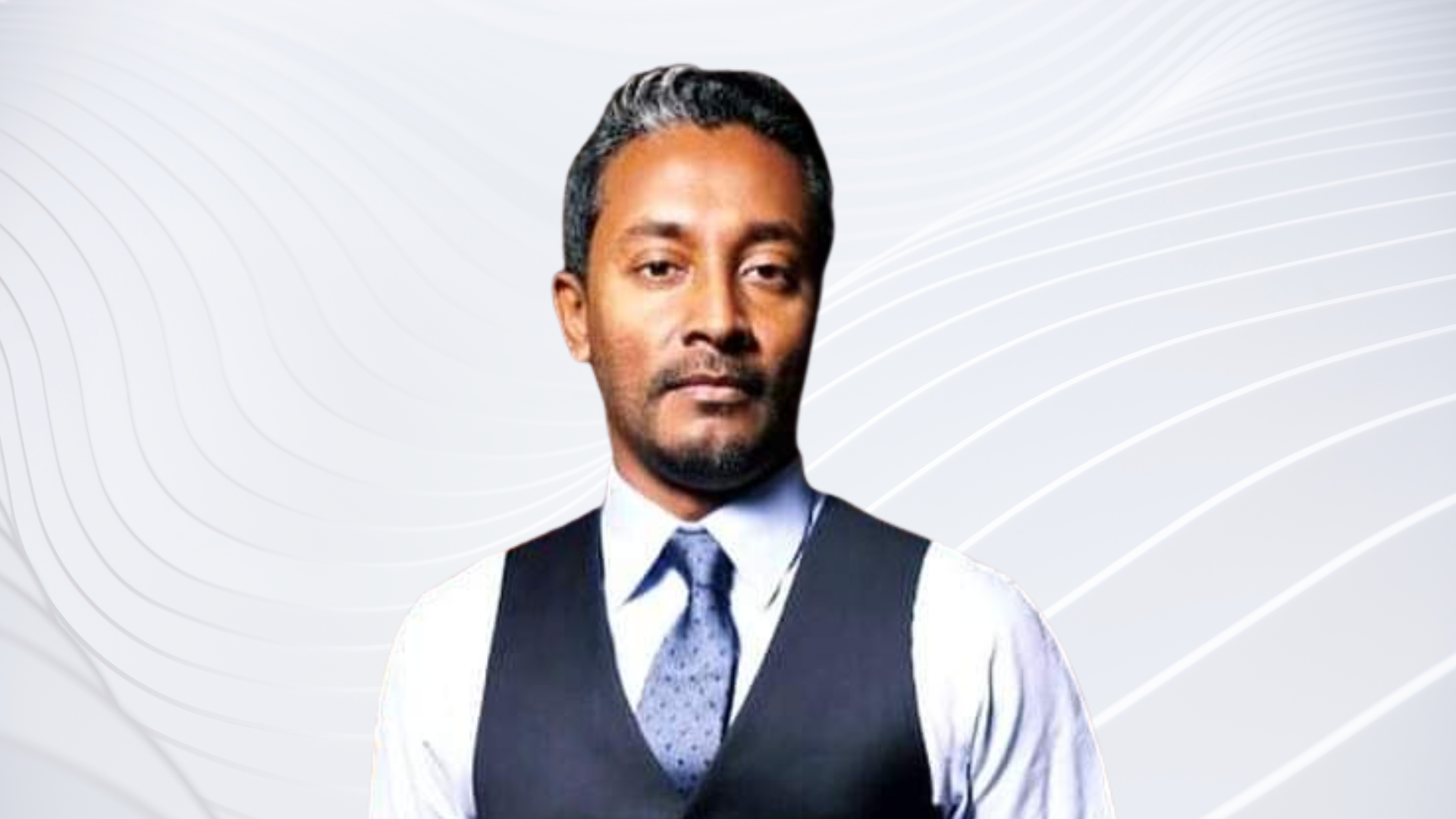 "Always do your best. What you plant now, you will harvest later" – Og Mandino
S T RUBANESWARAN, CEO OF BEYOND4