Schedule a meeting with the mentor
Mentor
S T Rubaneswaran
BEYOND4
Arrange a 60-min online meeting with the mentor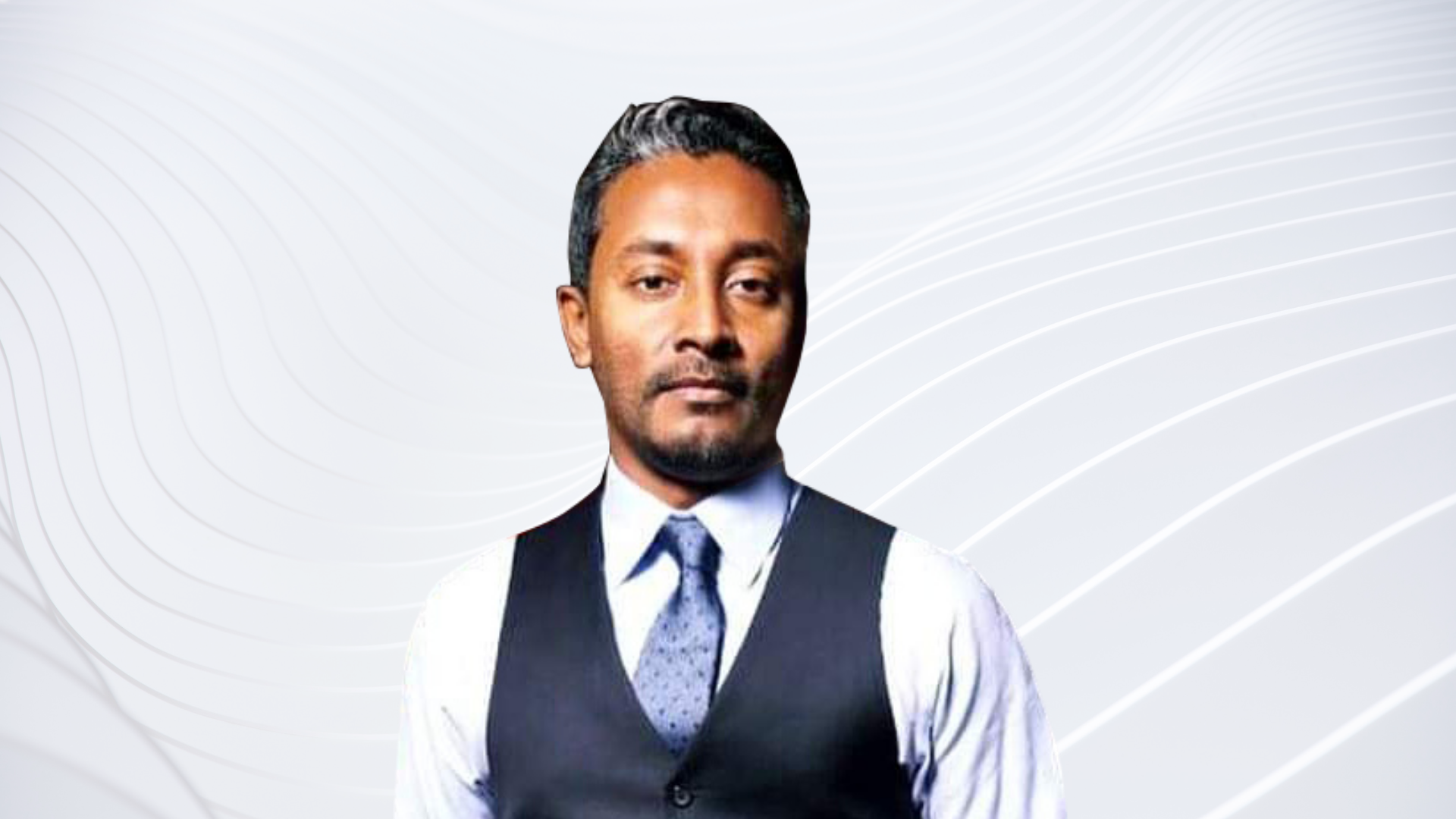 What's included?
Curated Mentorship
Utilize your 7-hours complimentary mentorship throughout this 5-month programme to strengthen weak links in your business model with mentors of your choice
Direct Discussions
Get hands-on advice and curated guidance with any listed Local or International Mentor from a pool of over 50 mentors.
Conversation Summary
Request for a summary of your discussion with Mentors, applicable for all sessions scheduled via the platform.
How to schedule a meeting?
1
Review your Credits
Every Startup is commissioned with 7 hours of additional credit hours to reach out to Ad-Hoc Mentors of your choice.
2
Book Mentors
Find the mentors you want to speak to with your 7 hours credits from our mentor listing on Academy and connect with them via email.
3
Get Rolling
Schedule an agreeable time and meet them physically or virtually. Do note some mentors are in different time zones.
4
Tell Us How It Went
Once you have completed the session visit Academy and fill in the Mentorship Tracking form & you can provide detailed feedback under Mentor Feedback
Meet the mentor
S T Rubaneswaran
S.T Rubaneswaran is the CEO of the BEYOND4 Ecosystem. Being under the arm of a listed entity has tuned his expertise in C-Level Management, Fundraising alongside business and personal development.

Building an end-to-end ecosystem that was booming amidst the pandemic, Ruban specialises in managing dynamic business models of the ever changing startup landscape.



Areas of Expertise: Areas of Expertise: C-Level Management, Fund Raising, Personal Development and Business Development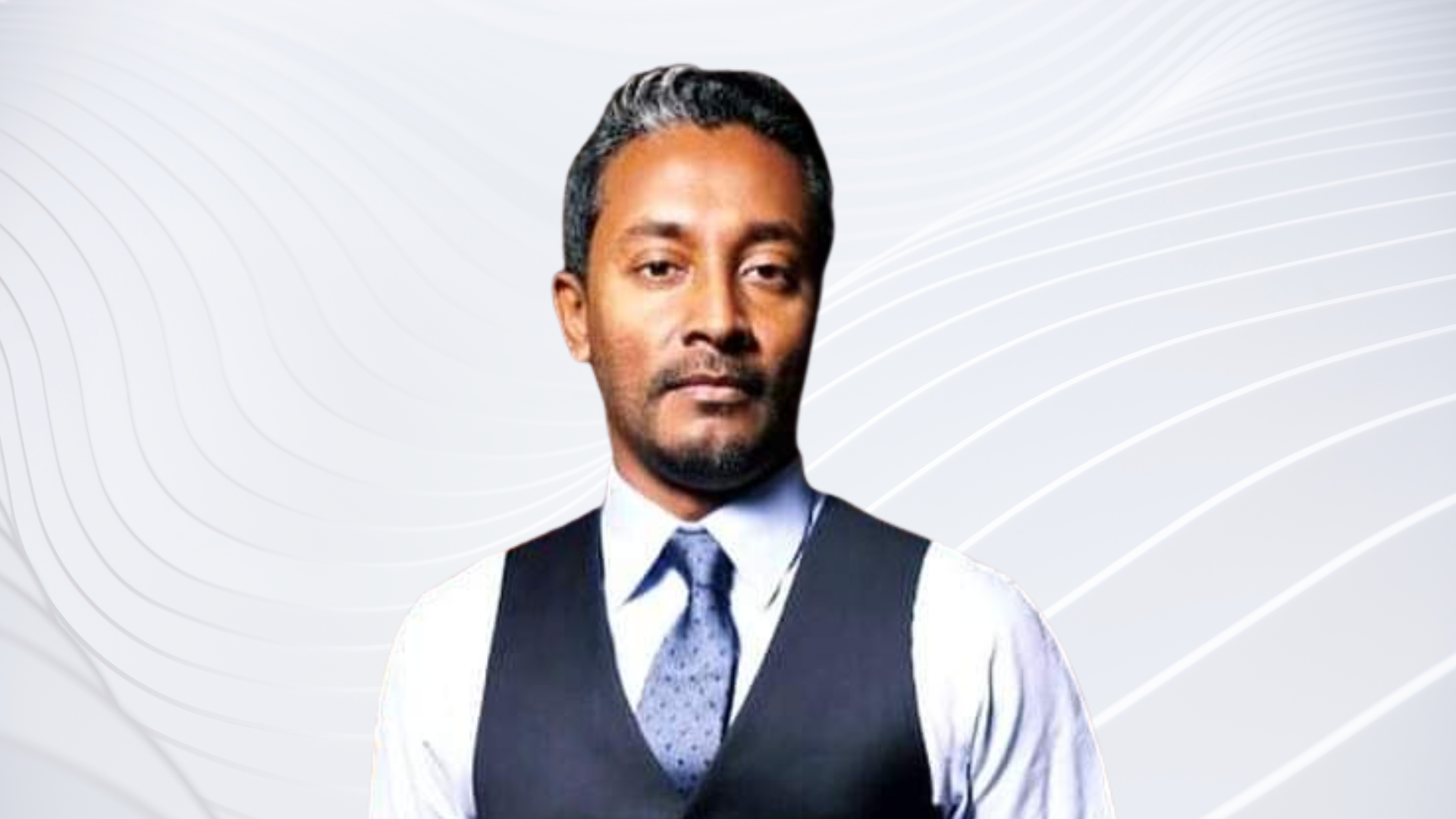 "Always do your best. What you plant now, you will harvest later" – Og Mandino
S T RUBANESWARAN, CEO OF BEYOND4