Masterclass 2: Business Model Canvas
Date: 9 June 2022 (Thursday)
Time: 2pm to 5pm (GMT +08)
Format: Speaker (Hybrid)
Address: Menara HLX, Level 6, No 3, Jalan Kia Peng, Kuala Lumpur, Malaysia
Parking: You may park at Menara HLX at RM4/hour or at the open-air carpark next door for RM/10 per entry.
For MYStartUp Pre-
Accelerator Programme Cohort 1
If you have problems accessing the masterclasses, kindly reach out us at pmo.beyond4.tech.
What Is This About?
Profits are essential for any business to survive. A business model is a company's core strategy for profit by identifying the products or services the business plans to sell, its target audiences, and anticipating any future expenses. Hence, businesses must have the right business model to attract investment, recruit talent, and motivate employees.

In this Masterclass, Paddy Tan, Managing Partner of BlackStorm Consulting, will give insights into how aspiring entrepreneurs can identify the right needs and develop a suitable business model to structure and scale their business accordingly to achieve all the above.
Learning Outcomes
Topics covered include:
What is the Business Model Canvas?

Introduction to Lean Canvas

Overview of key elements in the Business Model Canvas and strategically building your business model with a better structure

Discover gaps in your business through the business model canvas
Who Should Attend?
Whether you're a startup or an established business, everyone can benefit from adding a bit of structure to their visioning, planning, and brainstorming processes.



Anyone involved in designing, managing or launching products and services (aka Product Manager role). Many of the concepts will also be valuable to other roles, such as business leaders!
Meet the Instructor
Paddy Tan
Paddy is a business and technical strategist armed with over 15 years of experience helping companies propel to a greater height. His love for technology is rivalled only by his passion for business.
Being a serial entrepreneur and investor, Paddy dissects a challenge into pieces and formulate solutions from various perspectives. He also advises business leaders on strategic planning and positioning, helping them increase profitability and pivot their business to gain a competitive advantage in their respective industries.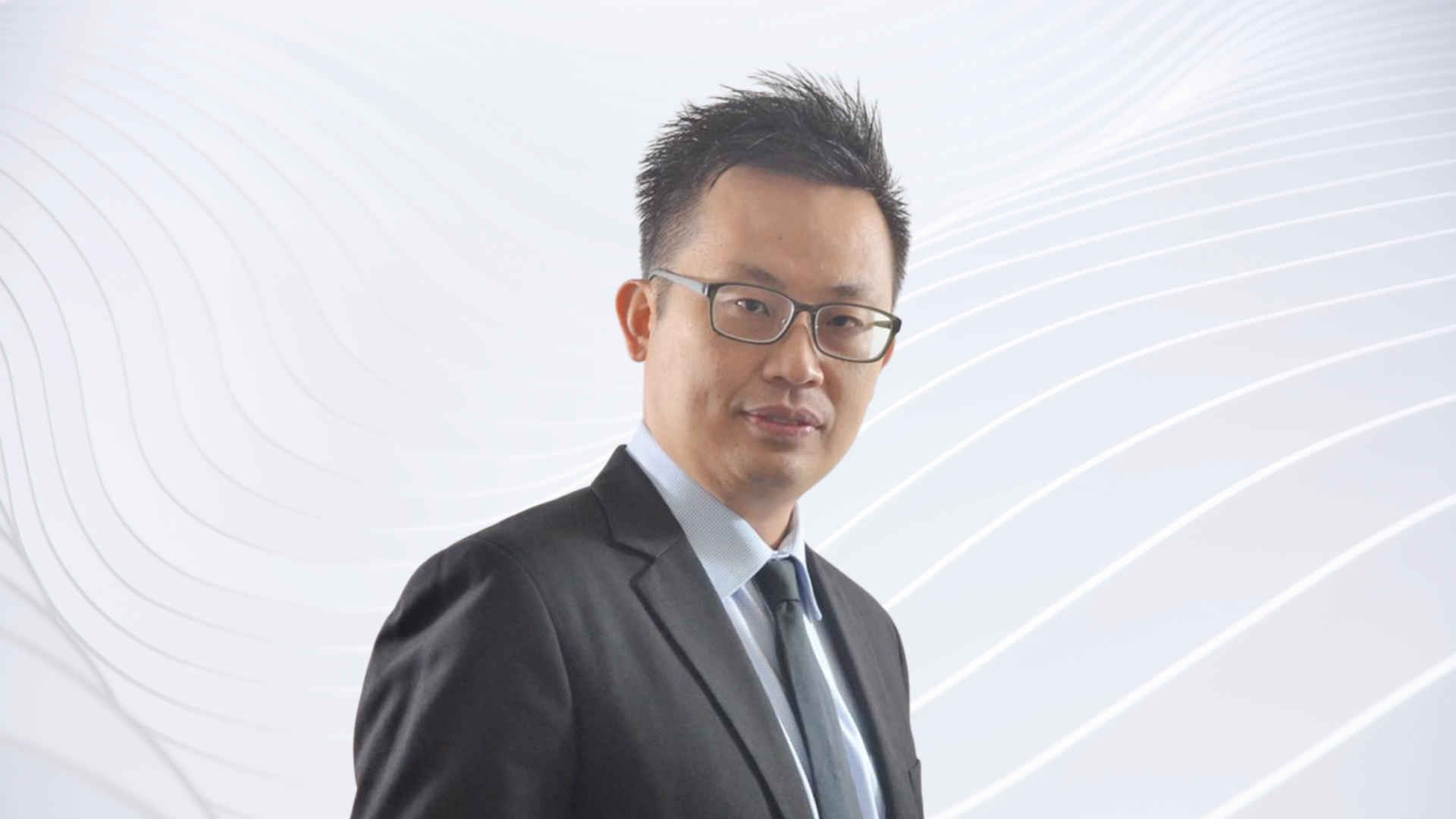 Meet the Instructor
Jeslin Bay
Jeslin Bay is the Managing Partner of BlackStorm Consulting. As a business scaler, she has expertise in business partnerships, human resources, market entry, and business structuring in Southeast Asia. She also co-founded a fashion brand, SHINE APART, specialising in loud outerwear, stylish and yet professional pieces.
Being trained in operations and organisation management, Jeslin also conducts deep analytical dives into target subject matter, both internally and externally. Her responsibilities also include formulating frameworks and business tools to provide objective and innovative solutions to the clientele and business development.